300 Parramatta Road, Auburn
Client:
Architect:
Project:

Size:
Altis Property
Shape Group
Retail Warehouse Alterations & Additions
5 Factory Outlet Commercial Spaces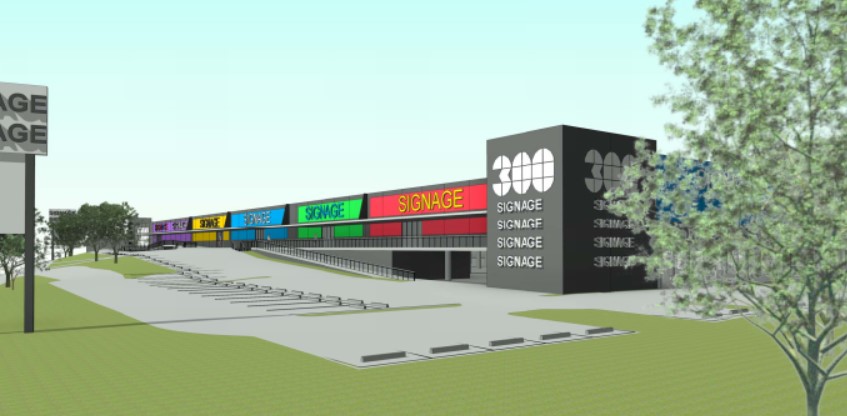 The existing retail warehouse at 300 Parramatta Road, Auburn, consists of 5 factory outlet stores suspended over an on-grade carpark.
Significant alterations and additions took place in order to improve accessibility to the outlets and revamp the outdated façade.
One challenge faced was increasing the load capacity of the suspended slab from 5kPa to 12.5kPa with limited clearance within the undercroft.
A post-fix steel and post-tensioned concrete composite solution was adopted, utilising creative steel fabrication techniques and construction staging in order to achieve the required clearances.