Advanx Tyre & Rubber Heritage House, Darlinghurst NSW
Client:

Architect:

Project:



Size:
Cost:
Lindsay Bennelong Developments
DJRD Architects
154 apartments,
14 terraces and 3,275m² of commercial space
10,905m²
$85 Million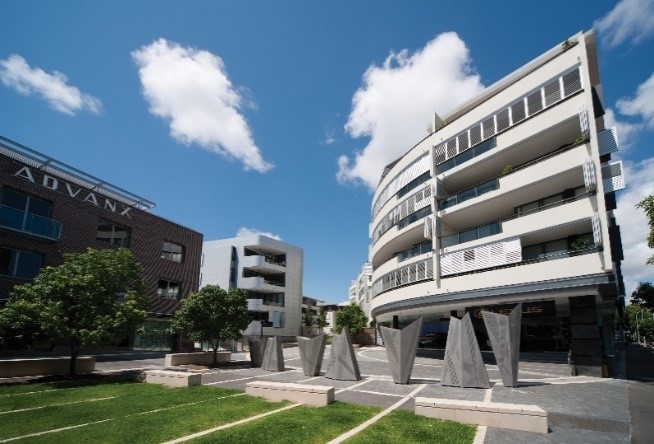 Residential and commercial development within the City of Sydney Council precinct, located on the historic Advanx Tyre and Rubber Industrial site Rushcutters Bay, Sydney. 
Part of the project was the retention of all existing roof framing elements including timber purlins and the strengthening and retention of masonry external walls and façades.
Repairs of major cracks in existing façade walls were also needed.