Australian Technology Park, Eveleigh NSW
Client:
Architects:

Builder:
Cost:
ATP Partnership P/L
PTW Architects,
Who Design
Watpac

$140 Million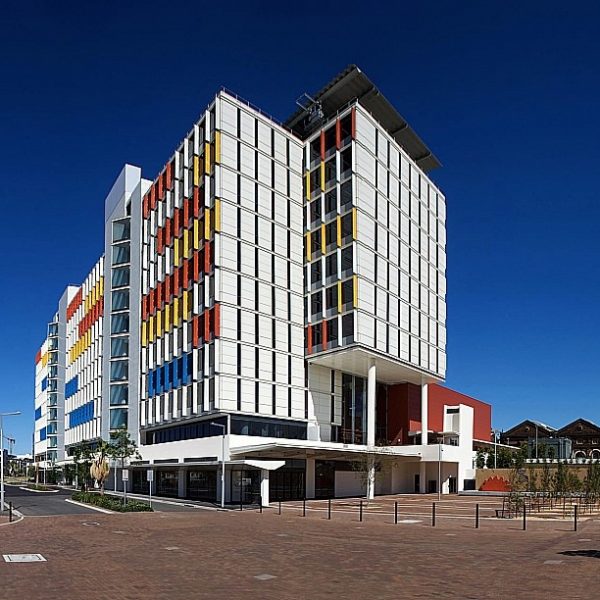 Tony Dunnings, during his time at TTW, was a design engineer of the Australian Technology Park project at 8 Central Avenue, Eveleigh.  
The project contains 10 storeys of commercial office space with 700 carparking spaces, a landscaped public plaza and four television production studios. There is 3,000m² of net lettable area, 24,000m² office NLA over nine levels, 750m² television studios and two levels of studio support space.
The most relevant challenges on this project was the large span studio roof which included deep steel trusses spanning approximately 32m at approximately 6m centres providing ~32m x 25m of column free space below as well as a network of access gantries and a large amount of suspended services for air-conditioning and acoustic panels.