Charles Perkins Centre, University of Sydney
Client:
Architect:
Builder:
Project:

Cost:
Size:
Sydney University
FJMT and BSA
Multiplex
Laboratory and Research Facility
$200 Million
Basement – Circa 16,500m², Level 1 Podium – Circa 9,600m², Levels 2 to Roof – Circa 26,000m²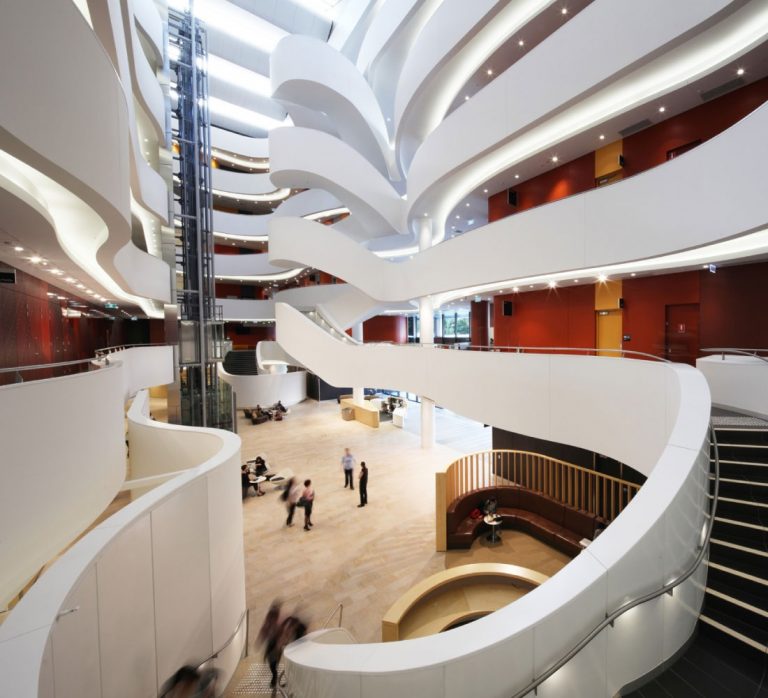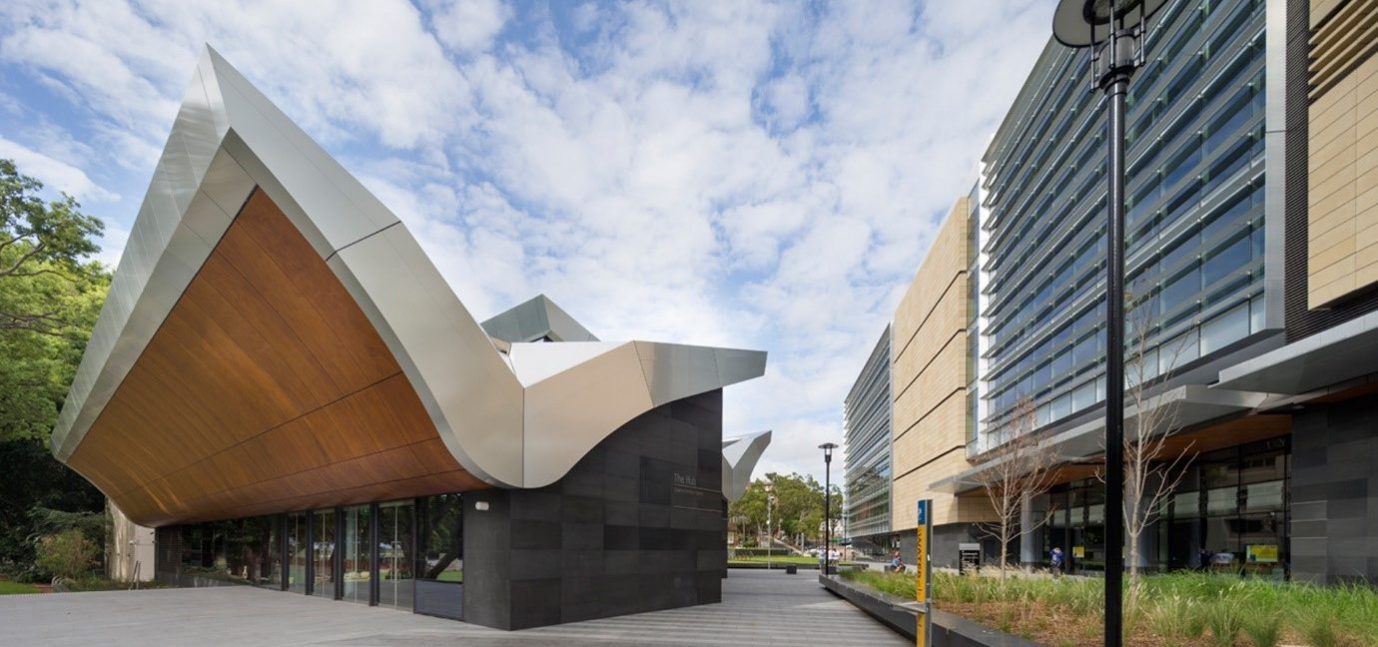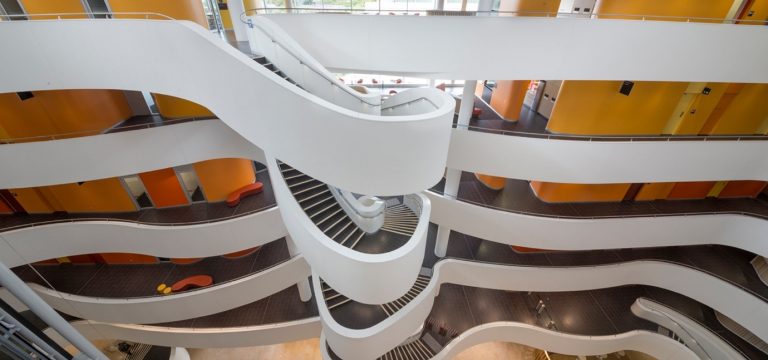 Tony Dunnings was the lead structural engineer for this project during his time at Robert Bird Group (RBG) and Kyle Catt (also at RBG) assisted with the vibration design of the building floor and stair systems. 
This project included many structural engineering challenges such as three storeys of basement structure with ~9m of hydrostatic pressure featuring a large open auditorium area within the basement, a seven-storey laboratory tower with strict vibration criteria (RF=0.5) resulting in heavy gravity loads, unusual and complex concrete profiles with large cantilevers, a challenging stability core system resisting the gravity loads against earthquake action, a deep and long spanning transfer deck over an auditorium that also supported a café structure. 
As well as complex architectural roofs both the café and the laboratory tower included, and a  future basement break-through to allow Sydney Water Corporation (SWC) to access a main deep in-ground stormwater line.