Rosenthal Play Structure, Lane Cove NSW
Client:
Architects:


Builder:
Lane Cove Council
Scott Carver
Fleetwood Urban
ADCO Constructions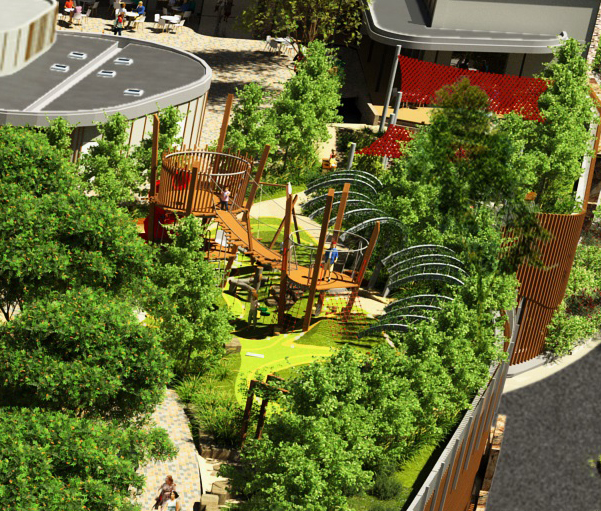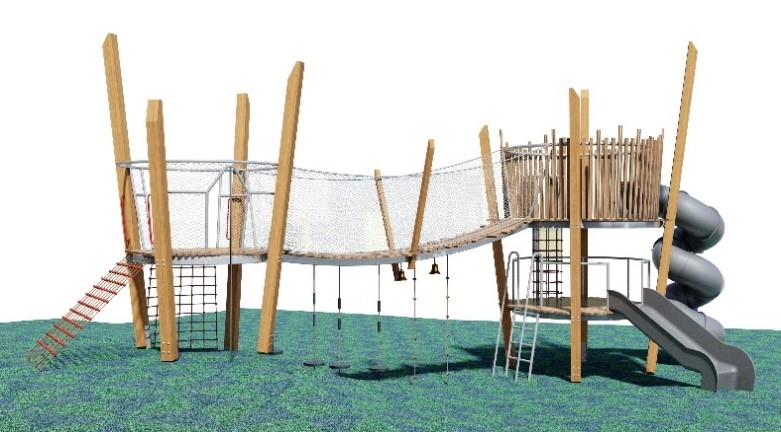 The Rosenthal Playground is part of the redevelopment of the Rosenthal Avenue carpark for Lane Cove Council in the heart of Lane Cove village, which includes a retail precinct, a pedestrian footbridge, community open space as well as 3 levels of parking for 500 vehicles. 
More than 5,400m² of underground retail space will be available in addition to 6,750m² of open space above. 
The development also includes a water play area, children's playground, village green, sculptured garden and barbecue areas.