Nuclear Medicine Upgrade, St George Hospital, Kogarah NSW
Health Infrastructure
Bokor Architecture
$3.5 Million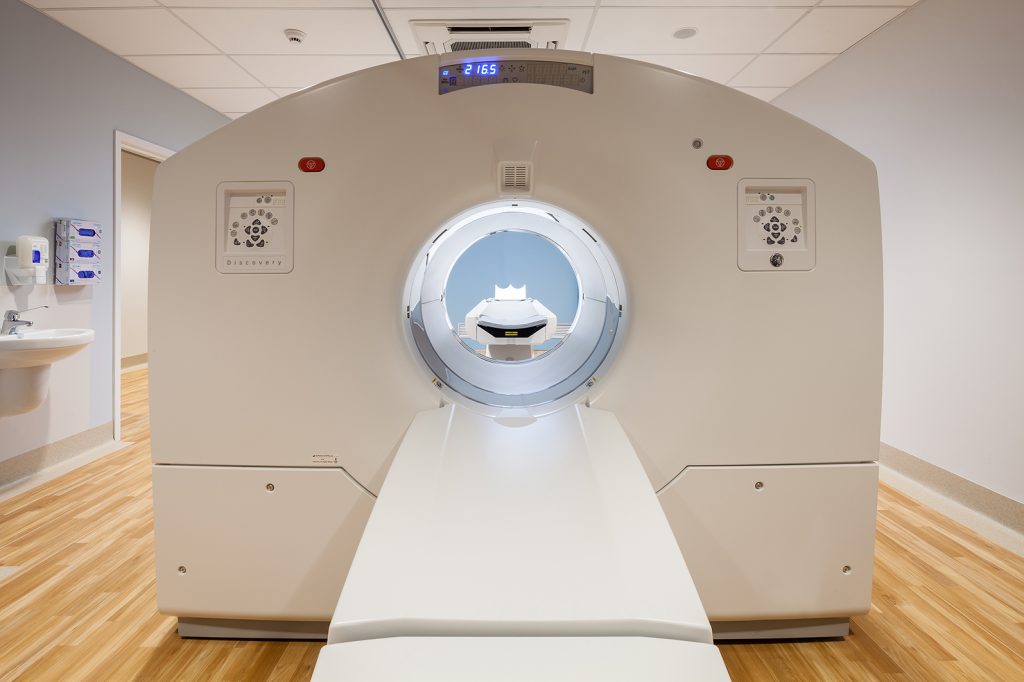 The upgrade included reconfigured architectural floor layouts with new lead lined walls and ceilings and a new positron emission tomography (PET) scanner.
Due to the weight and size of the PET Scanner, the team was challenged by determining a pathway through the hospital for installation that resulted in the least amount of disruption to other departments and also maintaining structural adequacy of the existing structural elements.
The central philosophy behind the design is Human Centred Design (HCD) which acknowledges that the physical environment is pivotal to the needs of patients, carers and staff for safety, security, support, physical comfort and psychological relief.