Stockland Shopping Centre, Shellharbour NSW
Client:
Architect:
Builder:
Cost:
Size:
Stockland
Buchan Group
Multiplex
$330 Million
75,000m²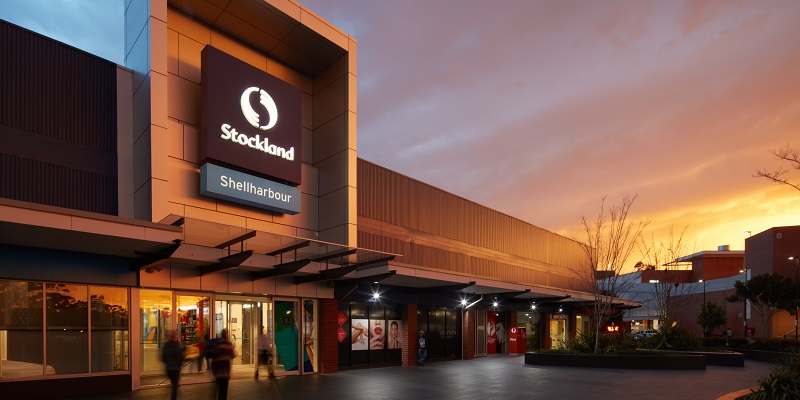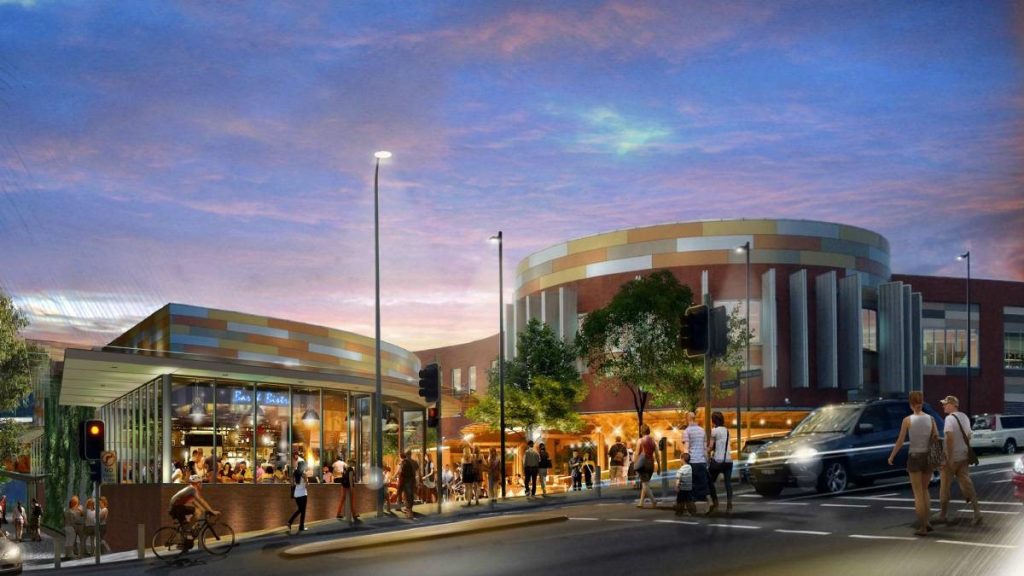 Tony Dunnings joined Robert Bird Group when this project was at a low point and was appointed the lead project engineer to turn the project around. 
The development included refurbishment and an extension to the existing mall and existing carpark. The project also included a new three-level shopping centre with a multi-level carpark. The new shopping centre comprises of department stores and various boutique shops, loading docks, services and back of house areas.
Associate Director, Kyle Catt, was also heavily involved as a design engineer.