Sydney Airport Ausgrid Substation, NSW
Client:
Architect:
Project:
Sydney Airport
Cundall
Relocation of 
TLER Building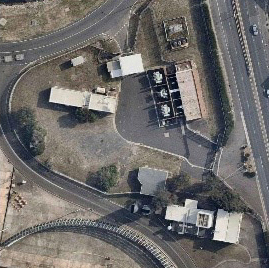 We were asked to provide the design documentation for the relocation of the TLER building from its existing location including the provision for relocation of services from the existing lighting house to the new building as well as the replacement of the existing Airport Zone Substation (AZS). 
This project was time-critical in order to maintain the reliability of the power supply to the Airport precinct and maintain safety of operations. 
Constructing within the water table whilst making an allowance for 50 year design water levels for global warming led to consideration of construction staging, tanking and buoyancy of the overall structure.