Sydney Water Culverts, Sydenham NSW
Client:
Project:


Cost:
Size:
Transport for NSW
Sydney Metro Trains Facility South
$60m (estimated)
1,000m of trunk stormwater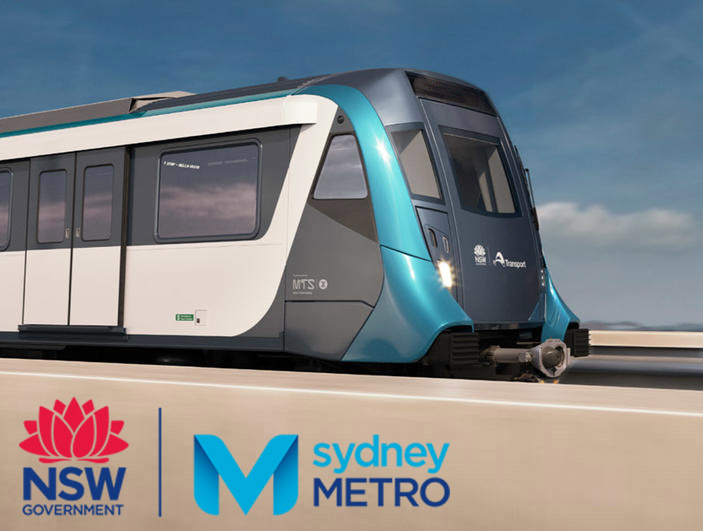 We are the structural engineers managing the design documentation and site phase services for 1,000m of trunk stormwater culverts deviation beneath the proposed train stabling yard at Sydenham for the Sydney Metro project.
The culvert sizes ranged from 2100 x 1200 to 4200 x 2300. Additionally, the deviation of the culvert system required significant stakeholder liaison with Sydney Water and TransGrid.
Structural assessment of existing stormwater channels and preliminary design of temporary works to facilitate construction.
The detailed design included careful consideration of flotation, hydrostatic pressure, fatigue design, crack control, heavy load scenarios such as road vehicle and railway loading, 100 year design life, detailing for precast culverts, and connecting to existing structures.