Uniting Bowden Brae Stage 2, Normanhurst
Client:
Architect:
Builder:
Cost:
Project:
Size:
Uniting
Plus Architecture
Taylor Construction Group
$50 Million
Completion of Buildings B, C and D
3 x ILU (Independent Living Units) Tower Blocks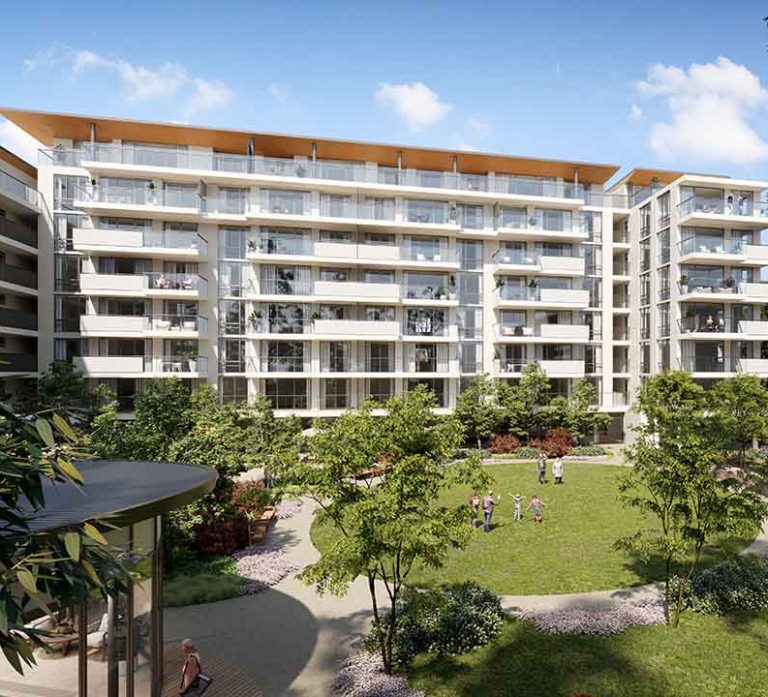 The Stage 1 works included construction of Building A across seven-storeys with a major transfer level above the basement carparking.
The gross floor area for Building A is effectively split into two wings that are interconnected by a terraced walkway. The suspended floors were constructed using post-tensioned materials.
With a portion of Building B being constructed during Stage 1, the design team were challenged with repositioning new building elements to limit structural modifications to new and/or existing works whilst keeping the impact to the architectural intent to a minimum.