Westfield Centres, Australia
Scentre Group
Less than $50,000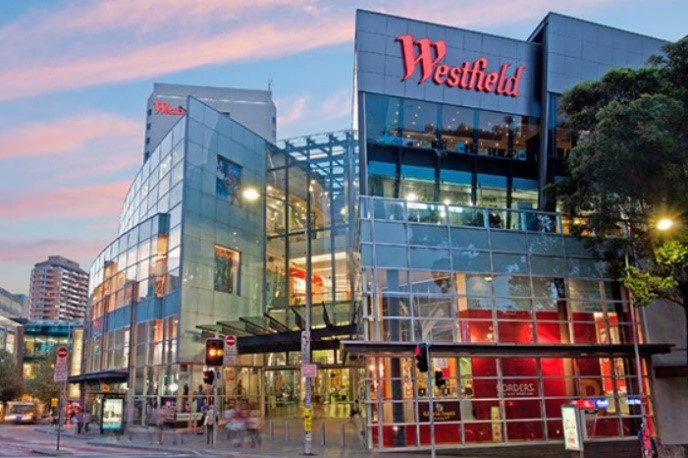 Dunnings Consulting Engineers provide a multitude of structural engineering services to Scentre Group for Westfield Centres across Australia.
We are involved with multiple ongoing annual structural assessment projects, including the Risk Based Structural Audit Reporting System (RBSARS) and Brand Space Super Screen Inspections.
We also assist with lessor and lessee alterations and additions to Westfield centres nationwide. Design and documentation includes Zara fit-outs, Culture King fit-outs, Christmas decorations, shop front secondary framing and glazing, skylights and escalator and lift infills (to name a few).